Puppies Take Over FOX17!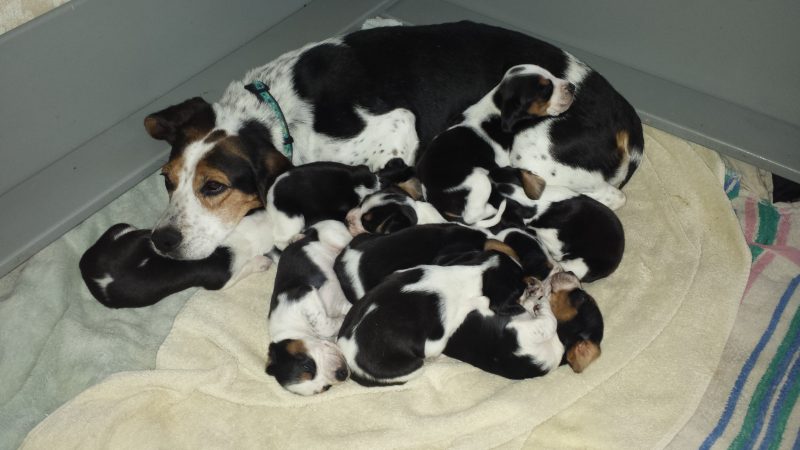 Momma Lucy did an amazing job caring for 9 puppies – 8 boys and 1 girl!  They are all getting ready to find their forever homes and could be looking for you!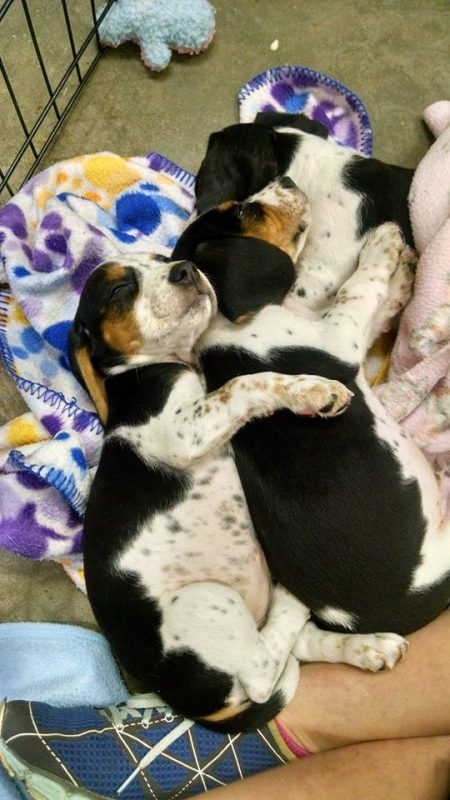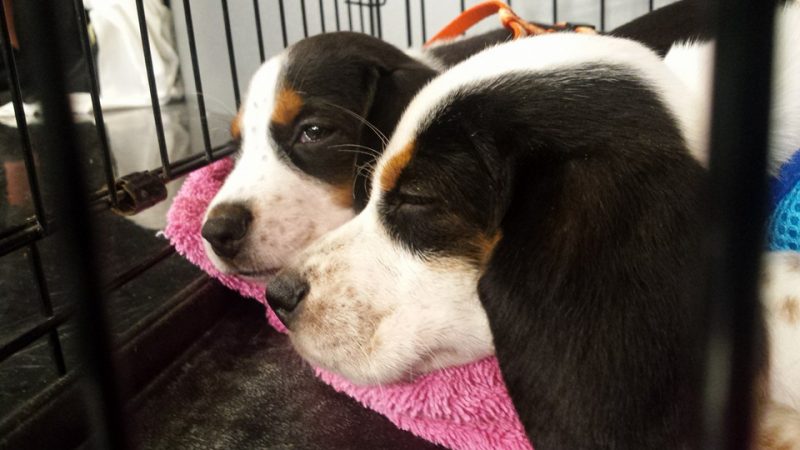 To Check out 3 of our ADOPTABLE puppies live on FOX17 yesterday, click on the link below!
Puppies take over FOX 17 Studio
Puppies are waiting for you!