Look for our Donation Barrels at Chow Hound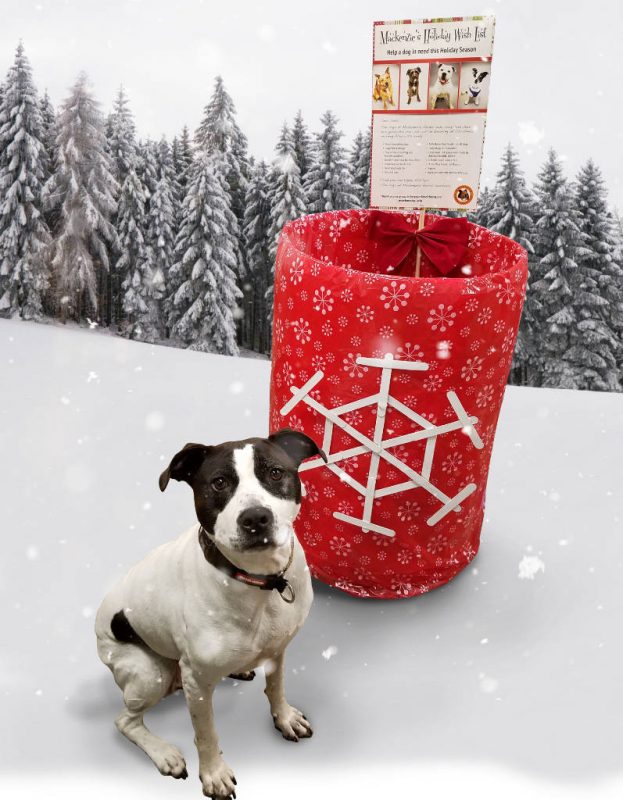 Keep us in mind when your shopping at your favorite Chow Hound Store. Buy your dog a treat and share that love with a Sanctuary sweetheart this holiday season.
You can buy any 'Wish List' item for Mackenzie's and leave it for us in our Christmas donations barrels.
They are conveniently located at all the Grand Rapids Location Chow Hound stores.
Your support is greatly appreciated!