Introducing our newest shirt design "Beautiful Boxer"!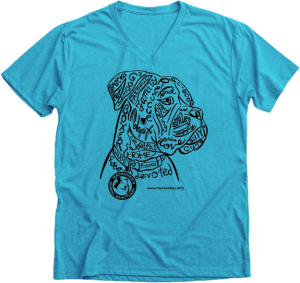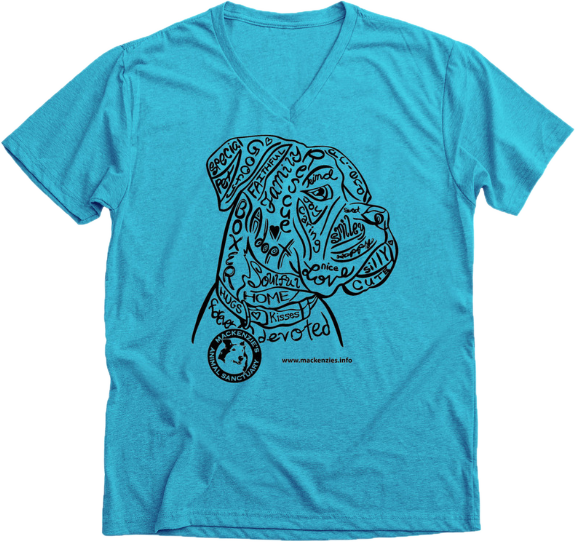 Along with our other designs the "Beautiful Boxer" will come in all different shirt styles and colors. However, we are excited to share that this design will also be available as a pull-over sweatshirt with multiple color choices. Check Them Out!
Order one today for the Boxer lover in your family!