Make a Donation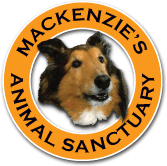 … a home along the way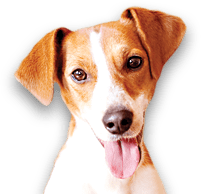 36295857_10156726023990809_7044946778734460928_o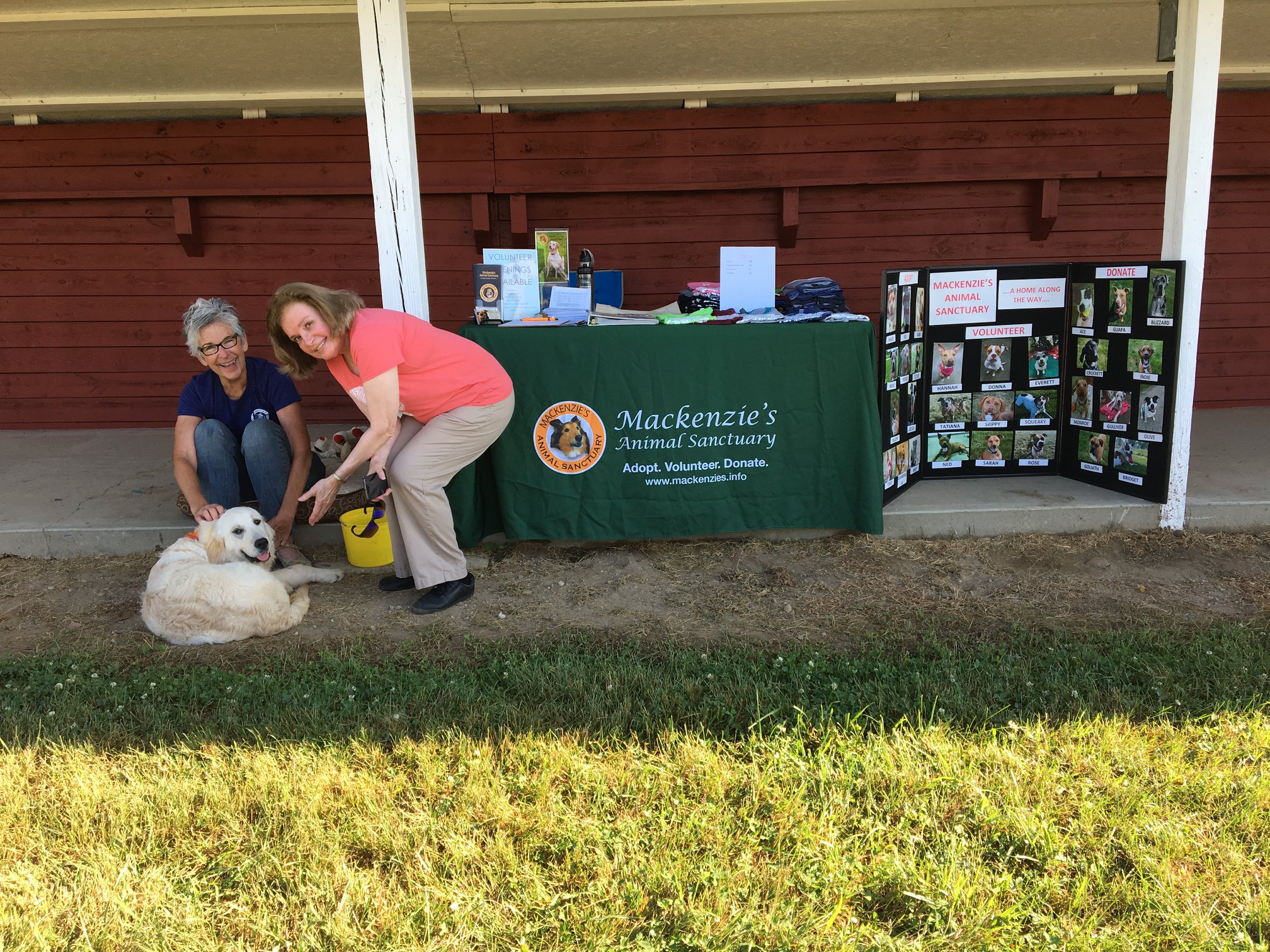 35522332_10216237663758412_7950264363619713024_o
36547153_10212616908318528_3701590973915070464_o
Want A Custom Mackenzie's Shirt? Now You Can!

We are excited to share that we are now partnering with Bonfire, an online store to raise funds by selling Mackenzie's shirts. Learn more...

Recent Posts

Posted on September 3, 2019

9/4/2019: Nuggets surgery went better than expected yesterday! The abscessed portion of the lef…

Posted on August 28, 2019

Celebrating 20 years of helping dogs in need!

https://youtu.be/uWisdDHi-xo

Posted on August 21, 2019

Our 20th Anniversary Open House was a HUGE success
because of supporters like you!
We had a record…

Kennel Attendant position now available.