Applebee's & Mackenzie's "Free Appetizer" Promotion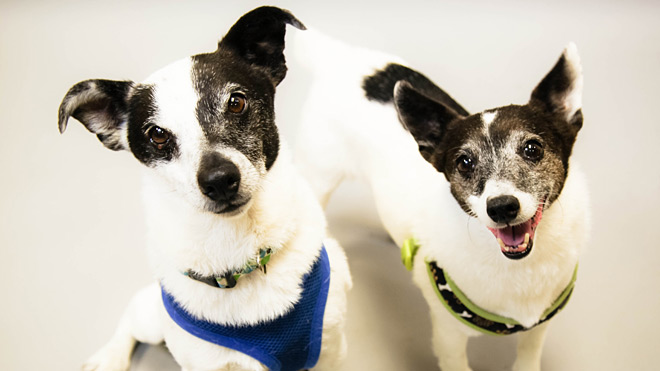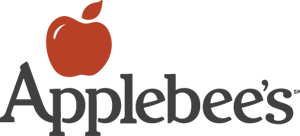 During the month of June, Applebee's, on Alpine Avenue in Comstock Park, is offering anyone who completes an adoption application with Mackenzie's Animal Sanctuary a coupon for a free appetizer! Perhaps you've come to this page because you've seen our table toppers at your local Applebee's restaurant or perhaps a friend has directed you this way. Regardless, we hope you are interested in providing a "forever home" to one of our adoptable dogs.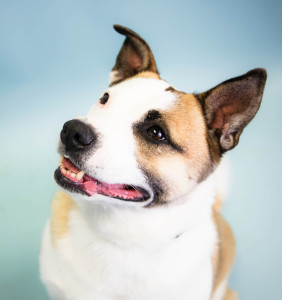 "Summer is here and there is no better time to welcome a new dog into your home", shares Andrea Ykema, Area Director for Applebee's. "To encourage and thank anyone adopting a new furry friend from Mackenzie's, the restaurant on Alpine is offering a free appetizer. We've authorized Mackenzie's to send a free appetizer coupon to anyone who completes an adoption application, either on-line or by mail."
With over eighty adoptable dogs, Applebee's and Mackenzie's are excited about this awareness and adoption effort. Individuals visiting the Alpine location are greeted by an inviting poster of two happy dogs announcing the partnership between Applebee's, Mackenzie's and individuals interested in finding a new pet. Each table in the restaurant displays table tents that depict a couple of the dogs currently available for adoption. And, each waitperson wears a sticker encouraging customers to inquire about the dogs and how to receive a free appetizer.
Applebee's is hosting a "meet and greet" event on Friday, June 5, 2015, at the Alpine location. Numerous adoptable dogs will be at the restaurant for the public to come out and see some of the available adoptable dogs. During the hours of 3:00 pm and 6:00pm, Mackenzie's volunteers and staff will be available to introduce some of their dogs, answer questions and begin the adoption process for anyone interested.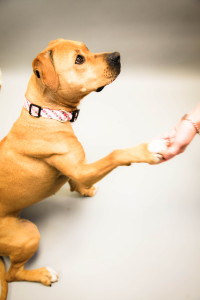 "Mackenzie's has been a part of the West Michigan community for 15 years," states Erik Bauer, one of the Sanctuary's board members. "We are proud and thankful for this opportunity to work with an area business leader like Applebee's to connect compassionate people with dogs who need a forever home. Mackenzie's is not your typical animal adoption agency, because our board, donors and volunteers make a commitment to each dog for the rest of its life. We work each day to assure the well-being, health, temperament, and enrichment of the dogs."
"I'm excited about the Applebee's partnership because of their commitment to this community and creating enjoyable experiences for every resident – human and four-legged," adds Lisa Bonney, Mackenzie's Executive Director. "As a nonprofit, Mackenzie's would not exist if it wasn't for the interest, participation and charitable support of this community's caring people and businesses. I encourage everyone to visit Applebee's and, of course, complete a Mackenzie's adoption application. Our dogs are waiting for someone with whom to spend the rest of their life. They bring such joy, affection and companionship," states Bonney.
Mackenzie's Animal Sanctuary is the largest no-kill dog sanctuary in the Midwest. Dedicated to finding homes for abused, abandoned and neglect dogs, up to 115 animals receive daily care, food, training, medical care and the affection of hundreds of volunteers. Mackenzie's, located at 8935 Thompson Road, Lake Odessa, MI, was founded by the Azzar family of East Grand Rapids, Michigan in 1999 and named in memory of their beloved dog.
Applebee's is an American company which develops, franchises, and operates the Applebee's Neighborhood Grill and Bar restaurant chain. The Alpine Ave. restaurant is managed by Andrea Ykema, Area Director Michigan West, and is part of the Team Schostak franchise, headquartered in Livonia, MI





(sampling of Applebee's appetizers)