Make a Donation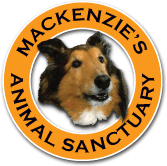 … a home along the way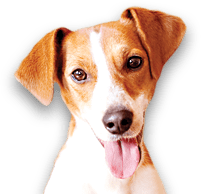 We are super excited to see you at this years Open House and all the positive response we have received. We're not afraid of a little rain, however, thunder and lightning are predicted tomorrow, which is another story. Safety is our main concern for everyone and all our four-legged friends. Due to this, we will be rescheduling our Open House to Saturday, October 21st. from 11 am – 2 pm. Sorry for any inconvenience this may have caused, but we hope to see you next weekend. Fingers crossed the sun will be shining.
NOW HIRING - Part-time Veterinary Technician & Kennel Attendant/Sanitarian
more information…
Events for October 2017
There were no results found.
Calendar Month Navigation
| Monday | Tuesday | Wednesday | Thursday | Friday | Saturday | Sunday |
| --- | --- | --- | --- | --- | --- | --- |
| 25 | 26 | 27 | 28 | 29 | 30 | 1 |
| 2 | 3 | 4 | 5 | 6 | 7 | 8 |
| 9 | 10 | 11 | 12 | 13 | 14 | 15 |
| 16 | 17 | 18 | 19 | 20 | 21 | 22 |
| 23 | 24 | 25 | 26 | 27 | 28 | 29 |
| 30 | 31 | 1 | 2 | 3 | 4 | 5 |