Are you a gamer? Do you know someone who is? Check this out! GrandCon is giving back to Mackenzie's Animal Shelter with Pup and Play badges at the GrandCon Gaming Convention.
The event is September 15-17 with full weekend of board, card, and roleplaying gaming! 50% of the Pup and Play Badges proceeds will go to MAS!
To discover more about GrandCon, click grand-con.com.
<! end .entry-footer>
What a GREAT day for our 9th Annual Pups & Putts event! A HUGE Thank you to everyone that came out to golf, and to those who supported this years event at Sunnybrook Country Club. We can't thank you enough for supporting our efforts of helping dogs in need. Enjoy the pics!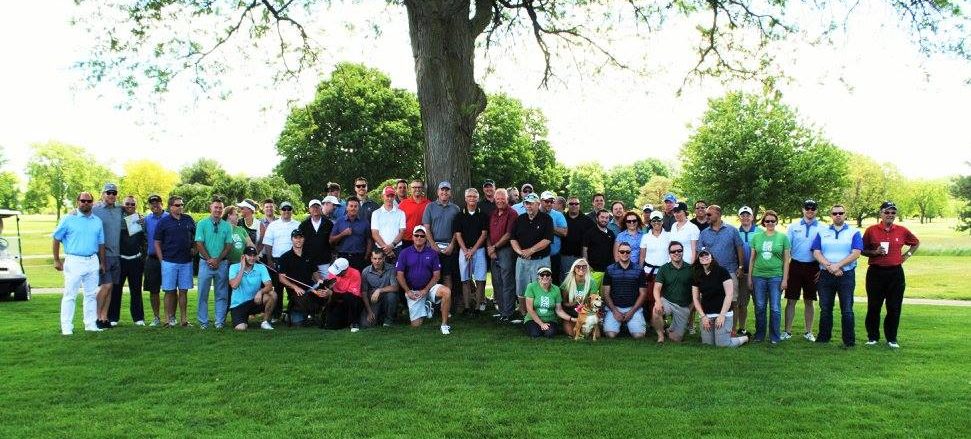 <! end .entry-footer>