ADOPTABLE DOG: OZZY
Looking for a super smart and cuddly dog? Get off the "crazy train" of searching all around and come meet Ozzy! He's a super smart and friendly dude who just turned three years old. He is very loving and sweet. He loves to hike with you and sleep in your bed at night. He will need a fun filled home…but sorry, no cats.
He loves to play and knows lots of commands. He does like to cuddle as well. A big yard to play in is a must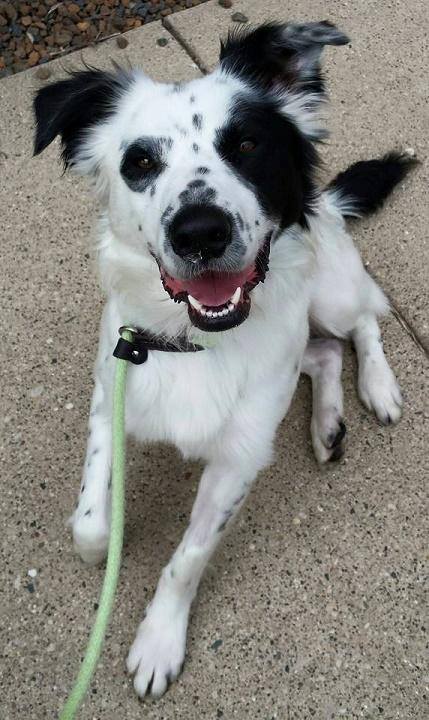 <! end .entry-footer>
Hi Friends!
Thank you for your patience. We tried very hard to turn this negative situation into a positive one. However, the alternative movie idea is a bit more complicated than we expected.
Unfortunately, we are going to have to cancel this event. If you have not done so already, please let us know if you would like a refund, or allow Mackenzie's to keep your ticket price as a donation.
Thank you again for all your support. We look forward to going to the movies with you in the future!
<! end .entry-footer>