April 23rd – 29th is National Volunteer Week
We would like to give a HUGE SHOUT OUT to all our Wonderful Volunteers! Thank you for your time, dedication and support!
Sign up today to become part of the Mackpack.
<! end .entry-footer>
Mark your calendars ladies and gentleman our 9th Annual Pups and Putts event will be Tuesday, June 6th, at 8 AM at the Sunnybrook Country Club. Activities include a Golf Tournament with Trophies and Awards, a Burger and Brats Luncheon and a Ticket Raffle. To sign up your foursome or become an event sponsor please visit https://goo.gl/A37Q8Q.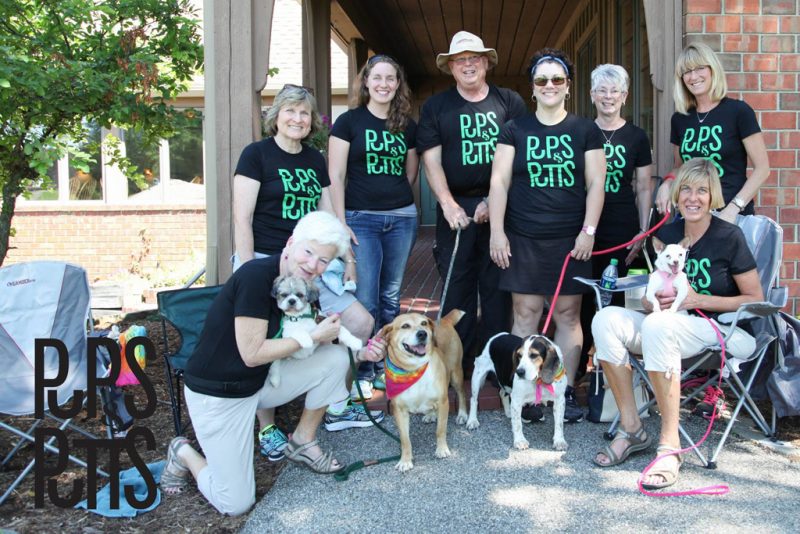 <! end .entry-footer>