2016 PawsPartner
Caring Businesses making an impact on our community's four legged friends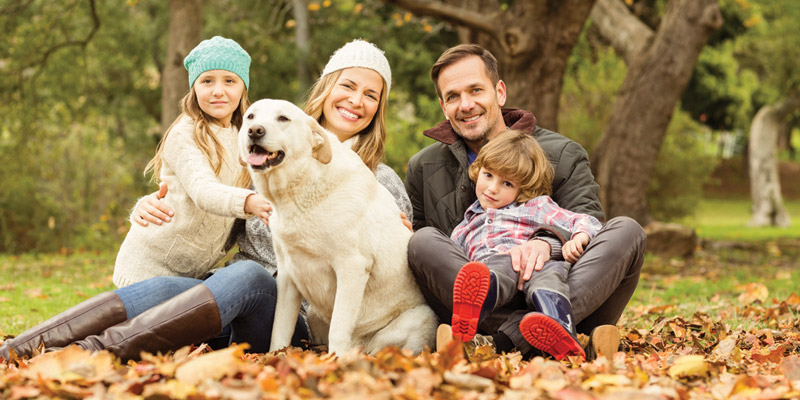 Thank you for taking the first step to join the inaugural group of businesses interested in creating a compassionate community for abandoned dogs.
By becoming a 2016 PawsPartner, you and your company will join the tens of thousands local dog lovers by supporting the care of live animals, promoting humane treatment and adoption, and equally important, demonstrating leadership as a caring community leader.
Complete the online form, or download and return the 2016 PawsPartner PDF to reserve your company's spot.
Thank you again for your interest, compassion and commitment. You are the catalyst for advancing our community's impact in saving adoptable dogs and finding them a forever home.
DOG LOVER: $300
Select one dog to sponsor
Receive bi-annual updates
Sign on your dog's kennel
GOOD CITIZEN: $500
Listing on MAS website
Listing in annual recognition of sponsors
Certificate for display at your business
Window Cling
A HOME ALONG THE WAY: $1,000
Previous level recognition plus
Listing upgraded to logo on MAS website
Listing upgraded to logo in annual recognition of sponsors
WAGGIN' TAILS: $5,000
Previous level recognition plus
Listing and Logo, with active links on MAS website
Listing upgraded to logo on Facebook page, with monthly posts about your business on MAS Facebook page
SHELTER BUDDY: $8,000
Previous level recognition plus
Listing upgraded to logo on Facebook page, with 2 x monthly posts about your business on MAS Facebook page
ANGEL OF MERCY: $12,000
Previous level recognition plus
Listing upgraded to logo on Facebook page, with weekly posts about your business on MAS Facebook page
ALPHA DOG: $25,000
Previous level recognition plus
Listing upgraded to logo on Facebook page, with 2 x week posts about your business on MAS Facebook page
TOP DOG: $50,000
Previous level recognition plus
Premier listing and logo, with active links on MAS website
Listing upgraded to logo on Facebook page, with 2x week posts about your business and a dedicated page about your business on MAS Facebook page
MAS dogs onsite at your business for employee introductions, photos and other fun opportunities