Rocket & Dulcie take off!
Rewards of Rescue:
One of the most rewarding parts of Rescue is seeing it all come together and finding each dogs Forever Home!  So many  hours of love go into preparing our dogs to find that 'right fit' – be it medical care, training & behavioral work, healthy food and of course lots of human TLC!  What an amazing feeling to know our dogs have found their 'fit' and are on their way to their Forever Home.  We send blessings to our dogs and their Forever families already found, excitement for the future of those still on their way and great hope for the ones still waiting in our care!
Another two home visits today!  Rocket will be heading to his new home!  So excited for him and his journey leading to today!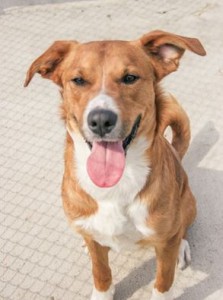 Also, Miss Dulcie will be joining her Forever Family as well!  Thanks to all of the Volunteers that helped to give her a great experience at MAS.  First the stairs, now the world!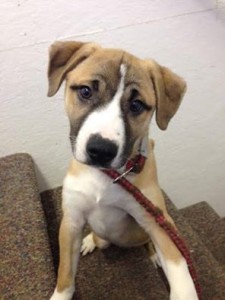 Thanks for everyone that worked with Rocket & Dulcie,
and all, our awesome doggies!  Blessings!