Celebrating 20 years of helping dogs in need!
<! end .entry-footer>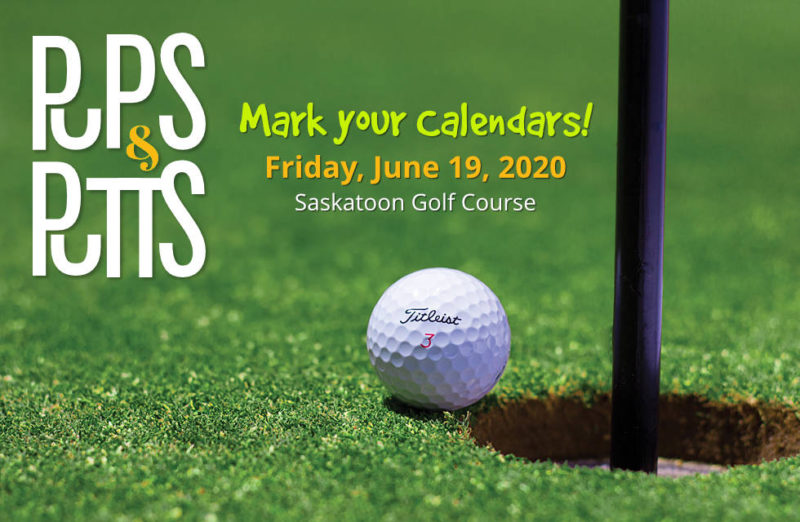 To learn more about this becoming a sponsor for this year's event or to register to play, visit our site at pupsandputts.com.
<! end .entry-footer>
~The Gift of Health~
We believe all dogs should have a healthy second (or third…or fourth!) chance at finding a forever home! Your support is vital! Not only are you helping our dogs get the medical care they deserve, you are also giving them a second chance at finding a 'Forever Home & Family'. Many Thanks!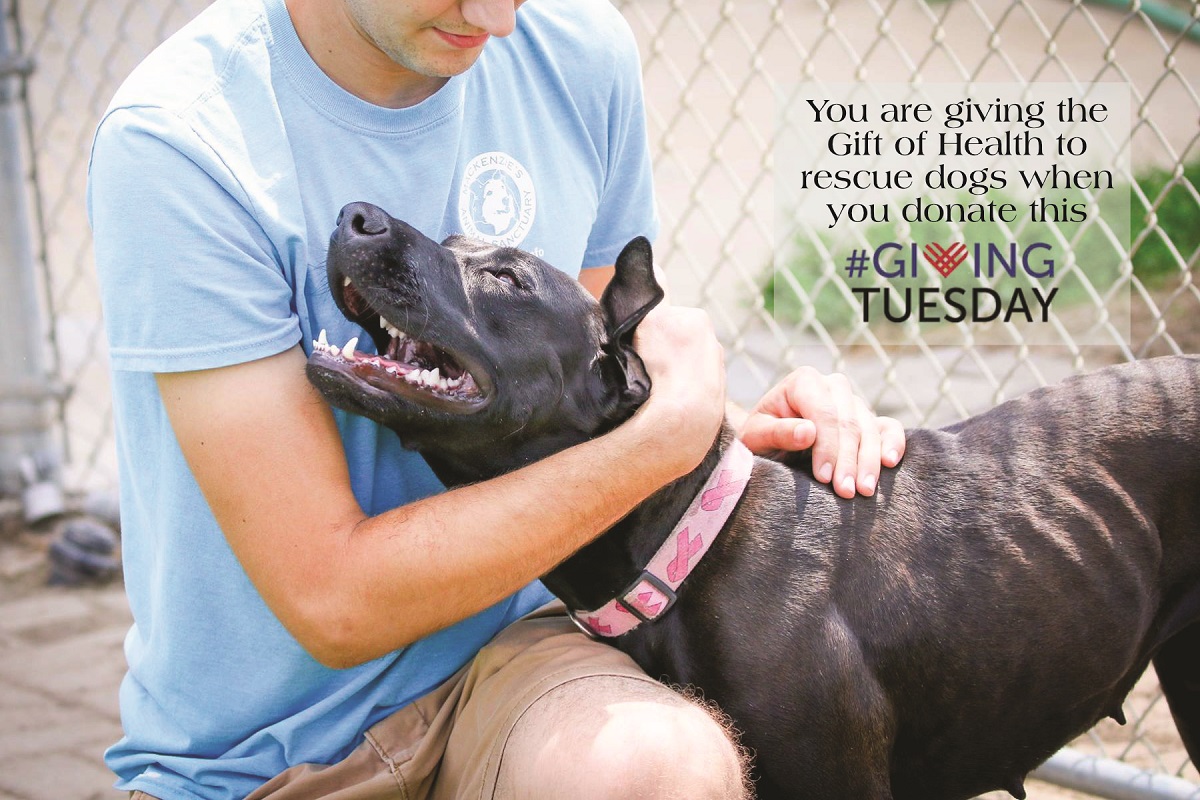 Most of us know firsthand that caring for just one dog can get pricey. Between annual wellness exams, vaccines, monthly preventatives, food, supplements, and prescription drugs, it all adds up! Many of the dogs that come to Mackenzie's have had little to no medical care. So, we start from the beginning with every dog that calls Mackenzie's their 'home along the way'. Here at Mackenzie's Animal Sanctuary we care for 90-100 dogs at any given time, we care for everything from newborn to hospice, healthy to battling cancer; we see it all and do everything we can to provide our dogs with the "Gift of Health"! 100% (no fees) of your donation through our facebook fundraiser goes directly to the dogs at Mackenzie's Animal Sanctuary. You can also donate through this page by clicking here.
On average, we spend $280,000 annually on medical costs alone! Because of YOU and your continued support, our on-site veterinary clinic allows us to offer high quality veterinary care to every dog that calls Mackenzie's their "home along the way". When dogs come to Mackenzie's everyone is treated as an individual. We formulate a specific plan for every dog from the very basics (such as annual bloodwork and vaccine boosters), to the very in depth (such as amputation of a leg that is affected by bone cancer, chemotherapy, and monthly exams to ensure their cancer hasn't spread). The skilled and dedicated veterinary staff at Mackenzie's do everything from spays and neuters to mass removals, routine dental cleanings to dental cleanings with multiple extractions, routine annual blood work to specialized blood testing/disease monitoring. With your help and support, we can continue to provide these deserving dogs with top notch veterinary care and give them the Gift of Health. Thank you from all the staff, dogs, and volunteers at Mackenzie's Animal Sanctuary for your support not only this "Giving Tuesday", but every day.
<! end .entry-footer>
Look no further, we have you covered!
By clicking the shirt below, you will be redirected to Bonfire, our online store. You will be able to view all 6 designs, along with multiple styles that would make anyone an amazing gift. By shopping at our Bonfire store you are supporting our efforts of helping dogs in need!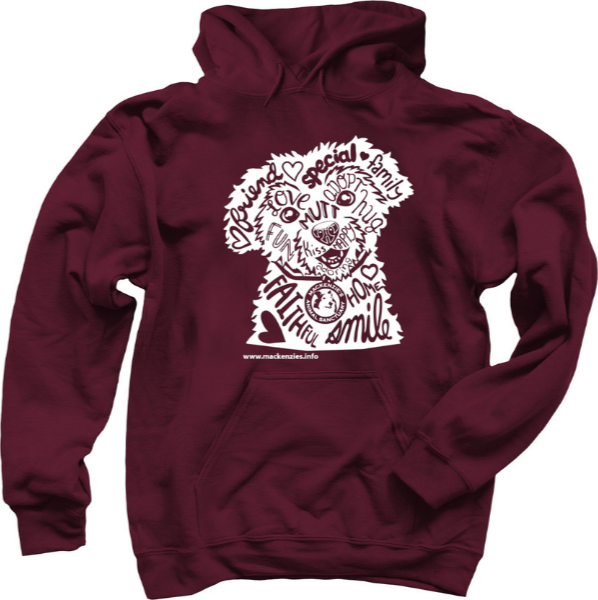 <! end .entry-footer>