Thank you to everyone that braved the weather and joined us today at the Sanctuary for our Fall Open House! With such busy fall schedules it was a treat to make time to get together and spend with our Mackenzie's family! Thank you to so many Staff, Volunteers, Adopters, Adoptees and Sponsors who came together today to have some fall fun. 🙂
It was a great turn out, with over 250 friends and many furry friends (39 past Mackenzie's dogs and their families also attended). What a fabulous way to wrap up an awesome summer and welcome a fantastic fall with friends.
To view our photos from the event, click here.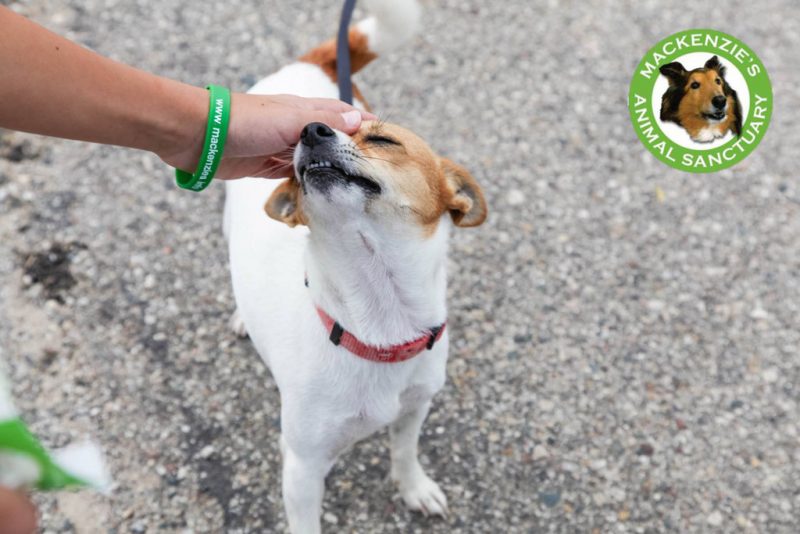 <! end .entry-footer>
If you're interested in adopting Olive and/or Ace, read and learn more about our Adoption Process.
<! end .entry-footer>