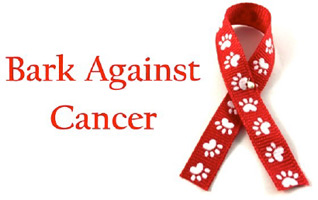 November is canine cancer awareness month. Join us on November 19 for our "Bark Against Cancer" event. We will be celebrating the lives of all dogs who have struggled with cancer, while raising awareness of this terrible disease. The event will feature a presentation on our three Mackenzie dogs, Tres, Mecca, and Denver, who are currently dealing with cancer. Our guest speaker, Dr. Alana Gillhespy, will also discuss canine cancer and what to be aware of. Following our presentation, we will play bingo! Each round winner will receive one of our fantastic prizes.
Bark Against Cancer begins at 1pm. Admission is FREE for Sanctuary staff and volunteers! A suggested $5 donation for general public (new friends) Cash or check will be accepted at the event. Please RSVP by November 10th as space is limited. If you'd like to pay ahead by credit card, click the donation option at the top of our site, and in the comment section, type "Bark Against Cancer Donation."
The event will take place at Cunningham Acres. Their address is:
4980 W. Tupper Lake Rd.
Lake Odessa, MI 48849.
Parking is available at the venue and along the side road. If you've had a pet affected by this disease and you are planning on attending, please email their picture to Kelli at kdulude@mackpack.info to receive a pin of honor at the event.
<! end .entry-footer>
Thank you to everyone that braved the weather and joined us today at the Sanctuary for our Fall Open House! With such busy fall schedules it was a treat to make time to get together and spend with our Mackenzie's family! Thank you to so many Staff, Volunteers, Adopters, Adoptees and Sponsors who came together today to have some fall fun. 🙂
It was a great turn out, with over 250 friends and many furry friends (39 past Mackenzie's dogs and their families also attended). What a fabulous way to wrap up an awesome summer and welcome a fantastic fall with friends.
To view our photos from the event, click here.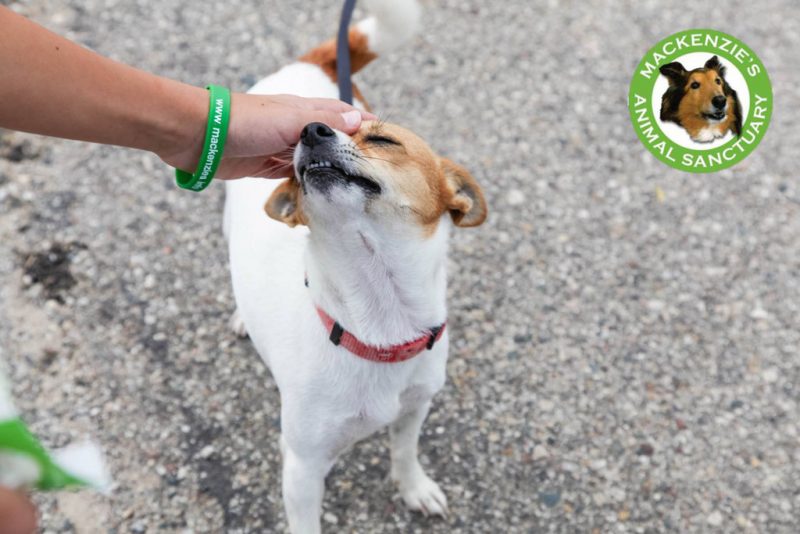 <! end .entry-footer>