Save the Date: SEPT 22
Mackenzie's 2018 Open House is our annual fundraiser with tons of fun for the whole family. Mark your calendars and save this date! More details coming soon…
Please Join Us!
You and your dog(s) are invited to come grab a bite to eat, visit the Sanctuary, meet staff, say hello to 'adopted' dogs that may be visiting, take tours, meet adoptable dogs, and celebrate the hundreds of homeless dogs that have found a forever adoptive home.
Your participation and support enable us to care for dogs, for 'as long as it takes'.
Please let us know you are attending by registering on our website. We can't wait to see you and your four legged friends.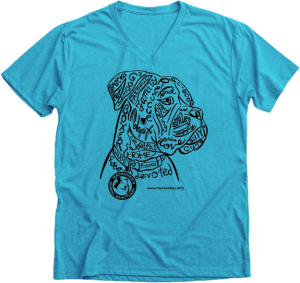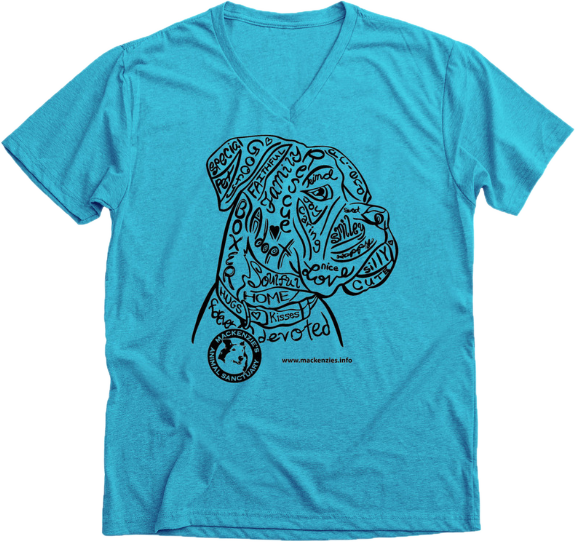 Along with our other designs the "Beautiful Boxer" will come in all different shirt styles and colors. However, we are excited to share that this design will also be available as a pull-over sweatshirt with multiple color choices. Check Them Out!
Order one today for the Boxer lover in your family! Continue reading »
<! end .entry-footer>
We are excited to share that we are now partnering with Bonfire, an online store to raise funds by selling Mackenzie's shirts. We have 6 custom designed shirts that will be added to our store. Currently we have the "Proud Pitbull" the "Loyal Shepherd" and now the "Beautiful Boxer" shirt ready for you to order. Stay on the lookout for the Rotti, Hound & Mutt designs. You will want ALL 6!
Ordering is easy, you pick the shirt style and color and purchase. The shirts are printed and sent directly to you. You will receive an email letting you know when the shirts will be shipped.
*Please note: It could take up to two weeks depending on when you place your order.
Don't keep it a secret, please share with everyone you know so they can have a chance to order their very own Mackenzie's shirt.
All proceeds raised support the dogs at Mackenzie's Animal Sanctuary. Thank you for helping us do what we do best … helping dogs in need!
<! end .entry-footer>