Where's Jean Luc?
It's always a great day to be a dog at Mackenzie's!  One of our amazing Kennel Attendants just posted these fun photos of Jean Luc, a Chihuahua mix in residence looking for his forever home – But you have to find him first!
Can you find Jean Luc?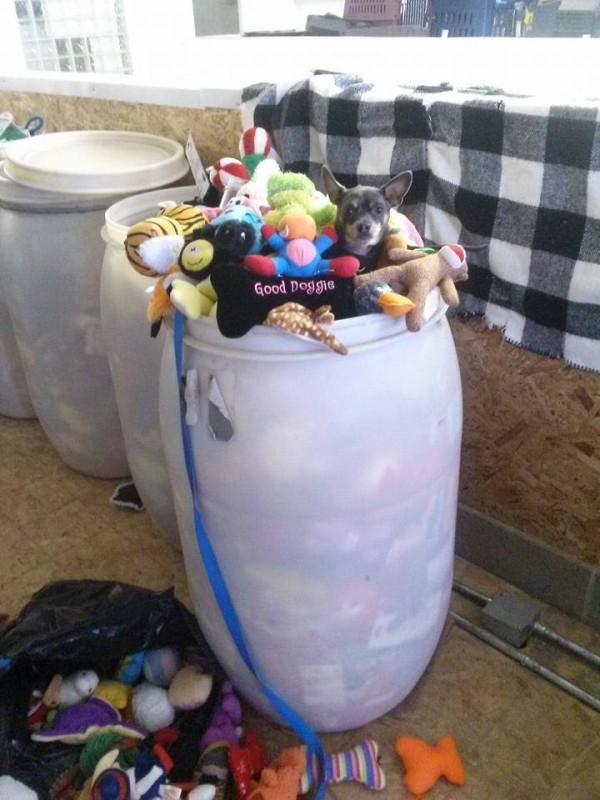 Yep, there he is!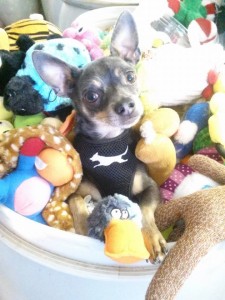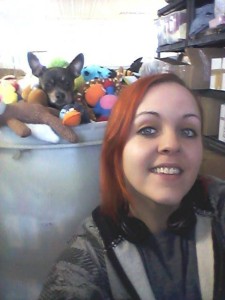 Thanks Cassie!  That's a pretty creative game of Hide & Seek!
Is Jean Luc the right kind of fun for you?  He's available for adoption today!  Check out his information at
https://www.petfinder.com/petdetail/29012242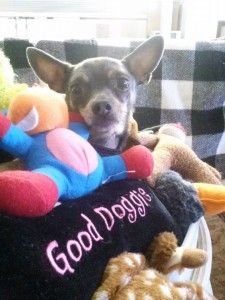 He's one of the Good dogs so call soon and have a great day!